We make choices every day. Today, you chose to take a step to further your health and fitness goals. However you ended up on my website, welcome! I am so glad you are here.
Health and fitness is not a trend. My hope for you is that you'll stop being lured by the newest and latest fad diets, the empty promises to get fit quick, and the unrealistic images on social media. You're beautiful just the way you are.
Partner with me to create a lifestyle that lets you live a beautiful life. A life where you have the energy and fitness you need to keep up with your little ones, hike that mountain, or run that race. We are going to find the healthy, fit person that is inside of you. We are going to do it together.
By the way, we don't have to meet in person to achieve that goal. I am available for virtual training via Zoom. I'll be right by your side, even if it's over the phone or on a video chat. I've been training clients virtually for over three years and it really does work. Or, if you're in the  Rockford, IL area, we can train at my private gym.
Can't wait to meet you,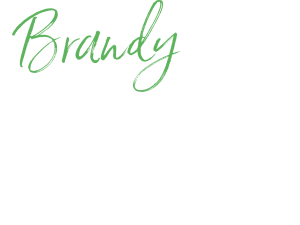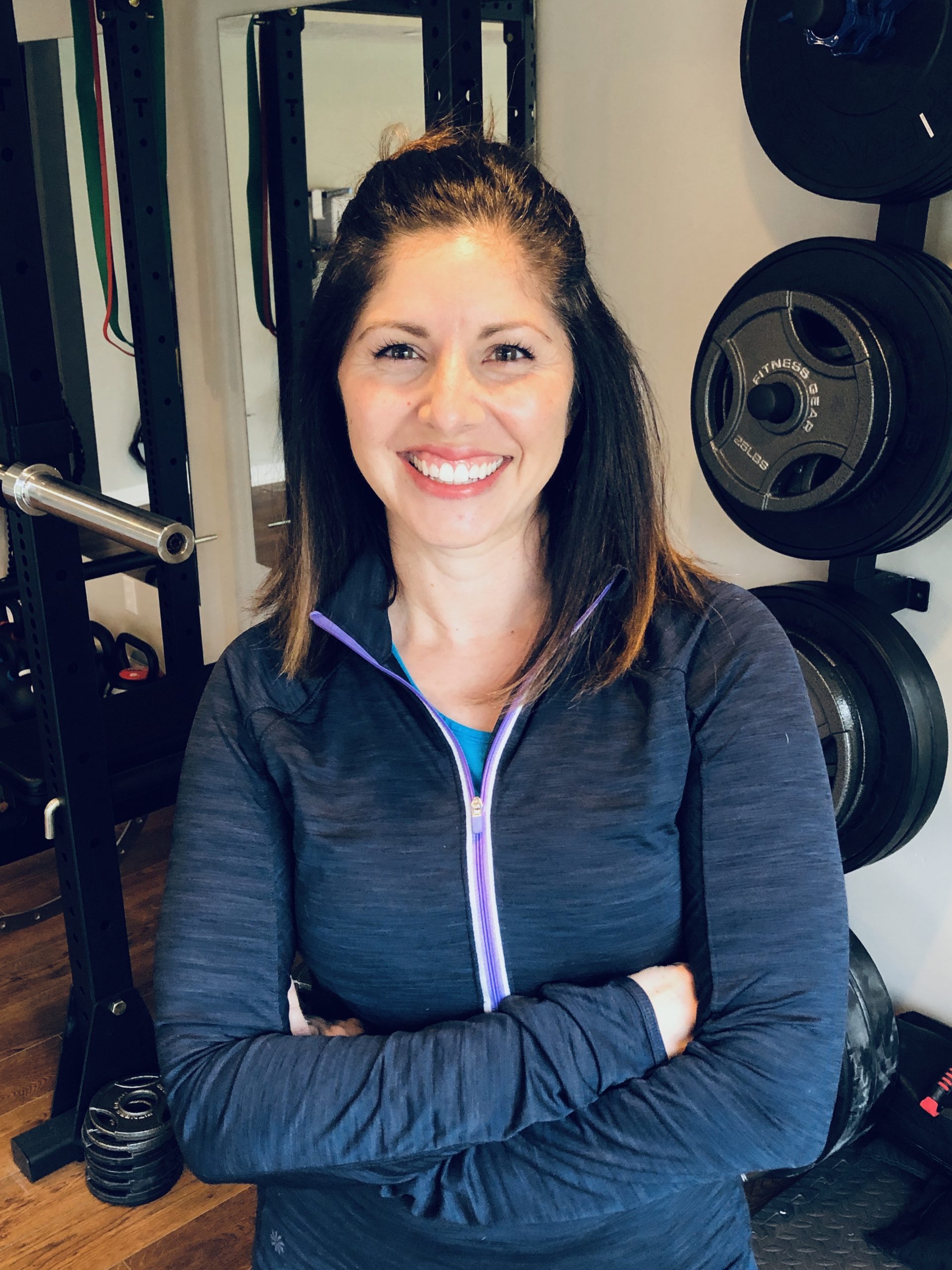 Right from the start Brandy made me feel comfortable and still pushed me to keep reaching a new attainable goal. At 55, I am happy that 3 years later I am 80 lbs. lighter and more fit than I was over 15 years ago!
Thank you Brandy for helping me to believe I could really do it this time and succeed! Now I feel I will be in my 70's, 80's, & 90's functionally fit-doing what I love with the ones I love! Thanks Brandy for helping me to make my new habits in exercise and food a lifestyle!
Since December 2017, I've been working with Brandy five days a week as my personal trainer. She has many years of education in nutrition as well as functional fitness training expertise.She will work with you and target attainable goals to change and enhance your eating and workout habits.
Her upbeat personality makes each workout enjoyable, looking forward to the next session.
She takes such personal interest in meeting your goals with you, so you can enjoy a more vibrant and healthier lifestyle.
She has changed my life, very grateful…. she is the best!
I have had the pleasure to have Brandy Forward as my personal trainer for the past 3 years. I am 59 years old and have never been in better shape. I owe it all to Brandy's weight, cardio and stretch training. Brandy has also given me a nutrition plan that works for me. I have done workouts and diets all through my life but have never got the results I have with Brandy.
Brandy has a wonderful personality and knows what is best for me. She pushes me when she knows I can do more and I appreciate that. If you're looking for a personal trainer and nutritionist. I would total recommend Brandy.
What I do
I work with women and men of all ages and fitness levels. For my clients, I take away all the confusion that surrounds health and fitness and I simplify the weight loss process. For me, it's all about the basics: real food and functional movement. As a quadruple-certified fitness and nutrition coach, changing your body is the easy part. What's more challenging is changing the way you view yourself and your relationship with eating and exercise.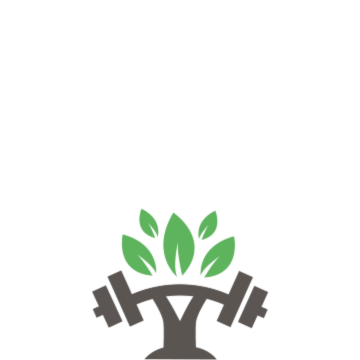 Personal Training
Get results with my in-person or virtual training—either private or semi-private. Are you ready to get stronger?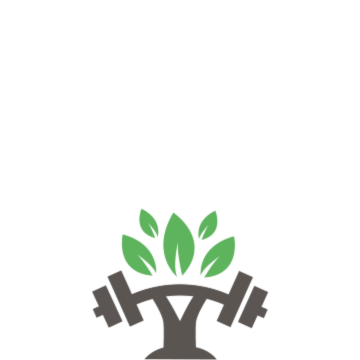 Hourly Consulting
Hit a fitness/nutrition plateau and need to troubleshoot? This your opportunity to pick my brain.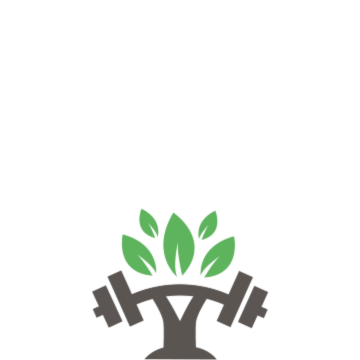 Sustainable Nutrition
I offer nutrition coaching and help you find the most sustainable way to nourish your body and reach your goals 100% personalized for you – this will change your relationship with food forever.