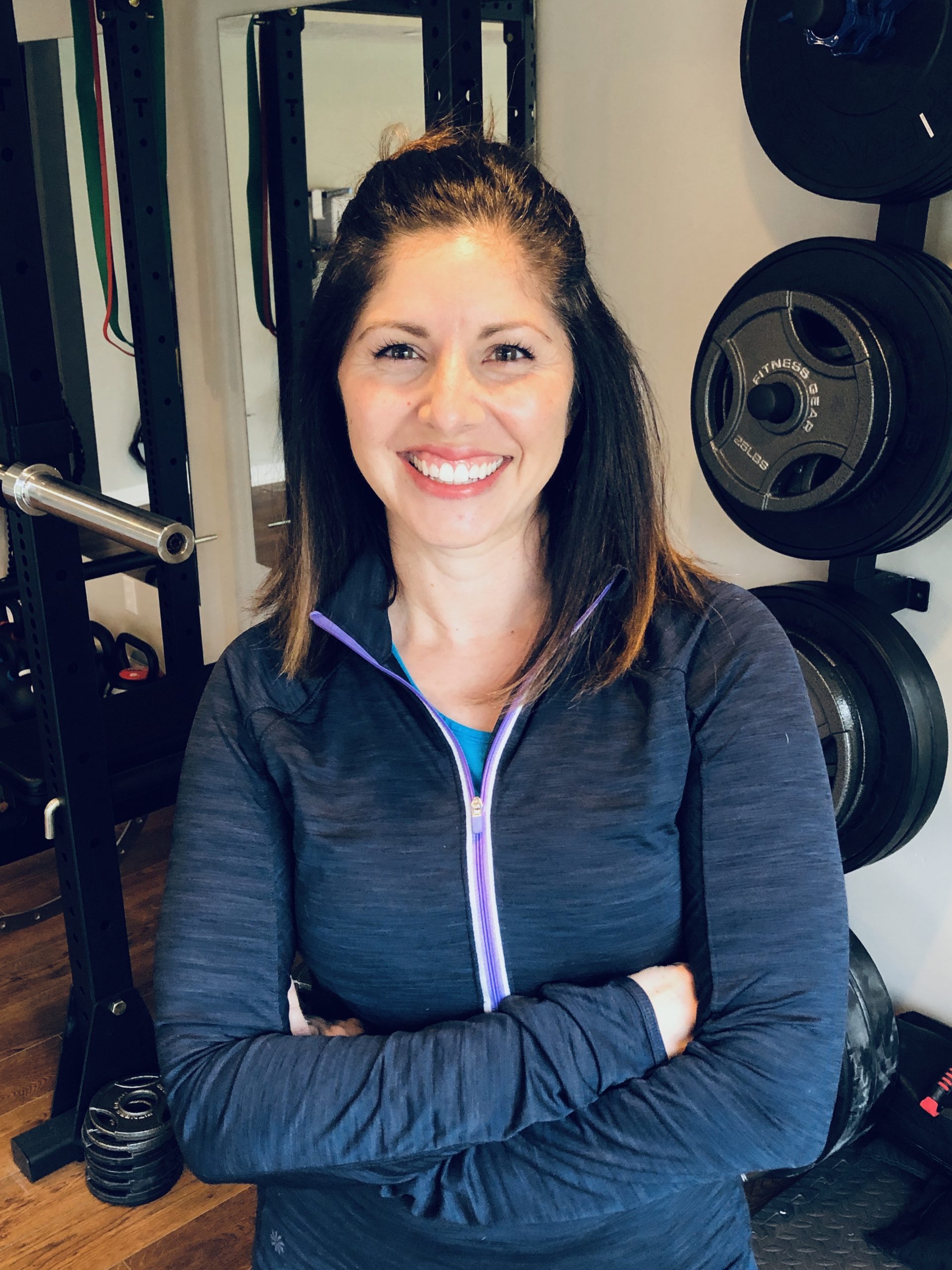 ✯ PERSONAL TRAINER | NUTRITION COACH ✯
I am an Elite ISSA certified personal trainer and nutrition coach with a passion for helping people change their lives and reach their goals through health and fitness. I'm also an active athlete who's competed in multiple races, including 5ks, 10ks, half and full marathons and triathlons.
When I work with clients, I design custom innovative and fun sessions, and I like to focus on:
> HIIT Training
>Kettlebell Work
>Plyometrics
>Free Weights
>TRX Training
>Circuit Training
>Nutrition Coaching
…but most of all, I love to KEEP IT FUN!
✯ Health and Wellness Speaker ✯
I have been invited to speak at multiple moms' groups, womens' networking groups to discuss healthy living and fitness.
I hold Certifications in the following areas: 
Personal Trainer 
Nutrition Coach 
PN1 Nutrition Coach 
Transformation Specialist
TRX Level 2 
200hr Yoga Instructor and member of Yoga Alliance
CPR/AED/First Aid
More Info
Phone: 815-570-5587
Email: SimplyFitCoaching@gmail.com
Business Hours: By Appointment Only